Jag är Stenart

Artistic assignment for Konstfrämjandet Bergslagen during the spring of 2018. The work was a participatory site specific work, situated in Hällabrottet at The Stone Labour Museum (Stenarbetsmuseet) in the Kumla municipality. The work was being developed in workshops together with pupils from Tallängens skola and invited practitioners. Presentation on the 1st of June 2018.

More about the work at Konstfrämjandet Bergslagen's website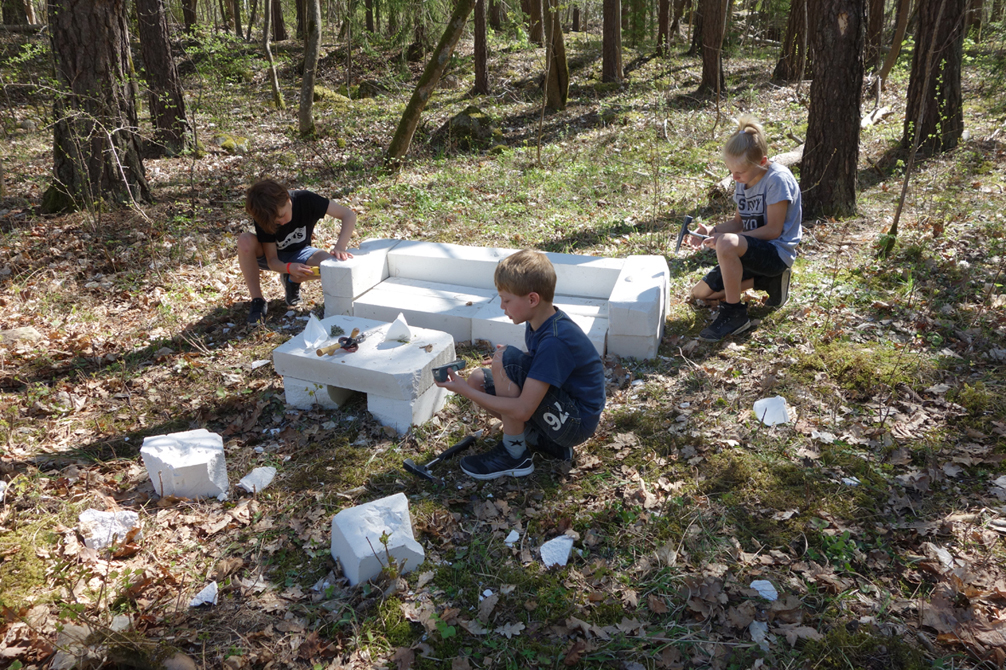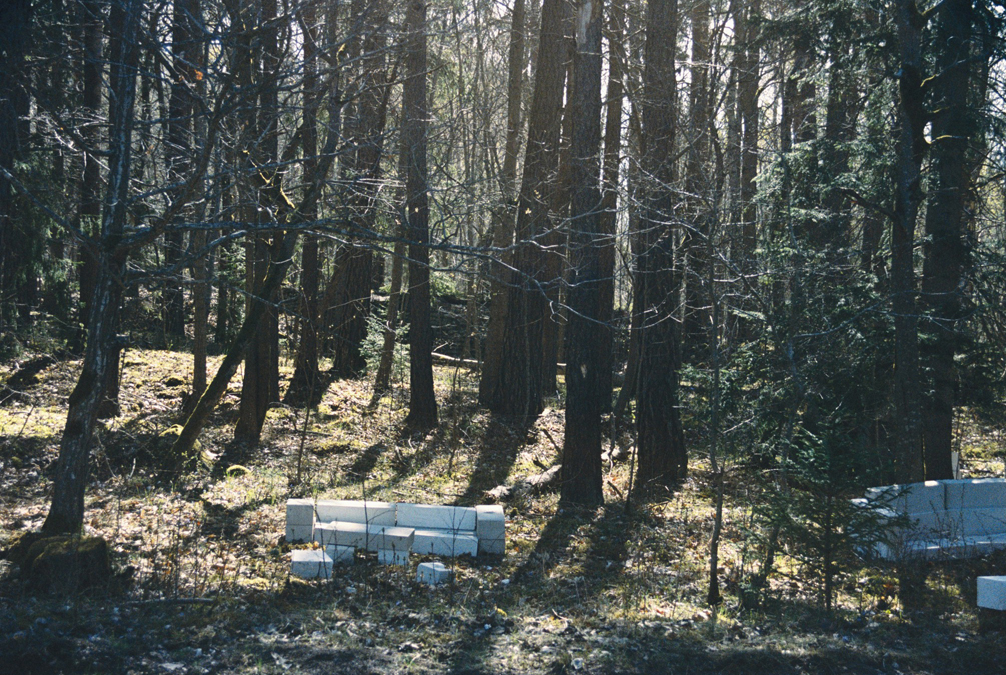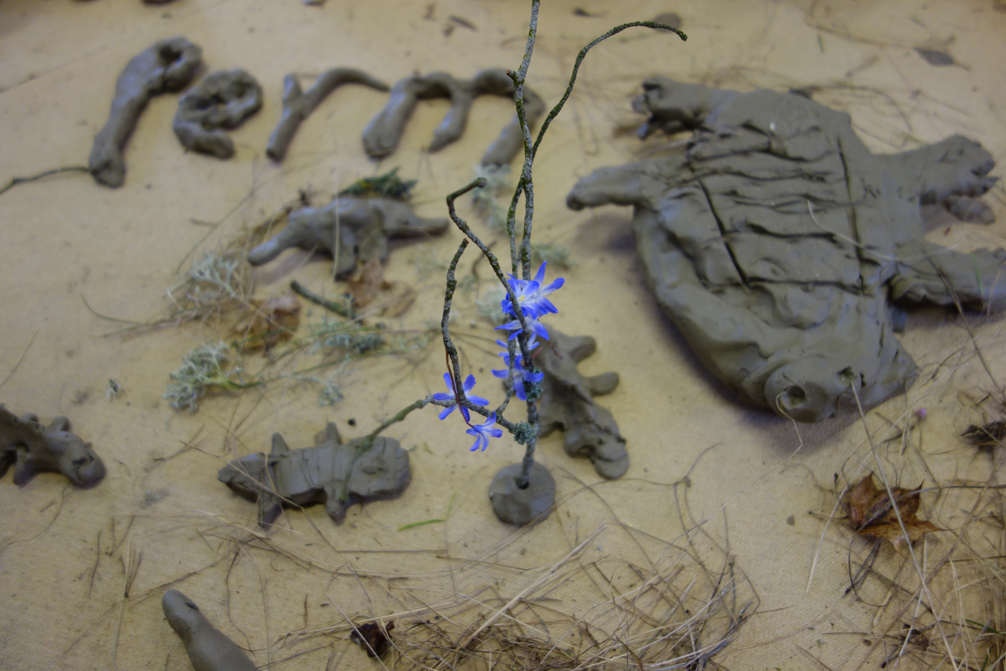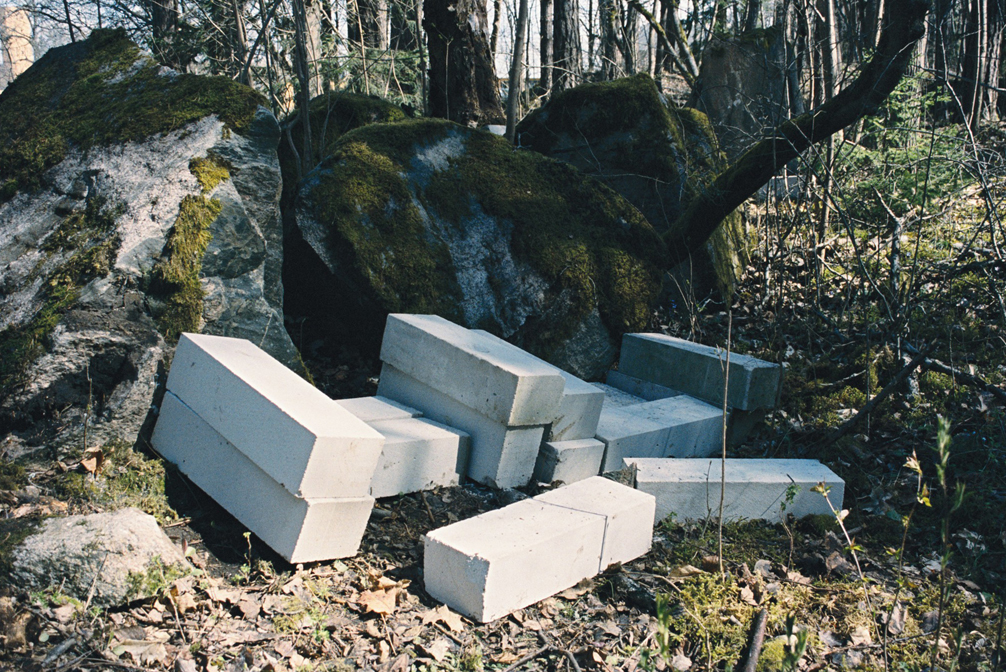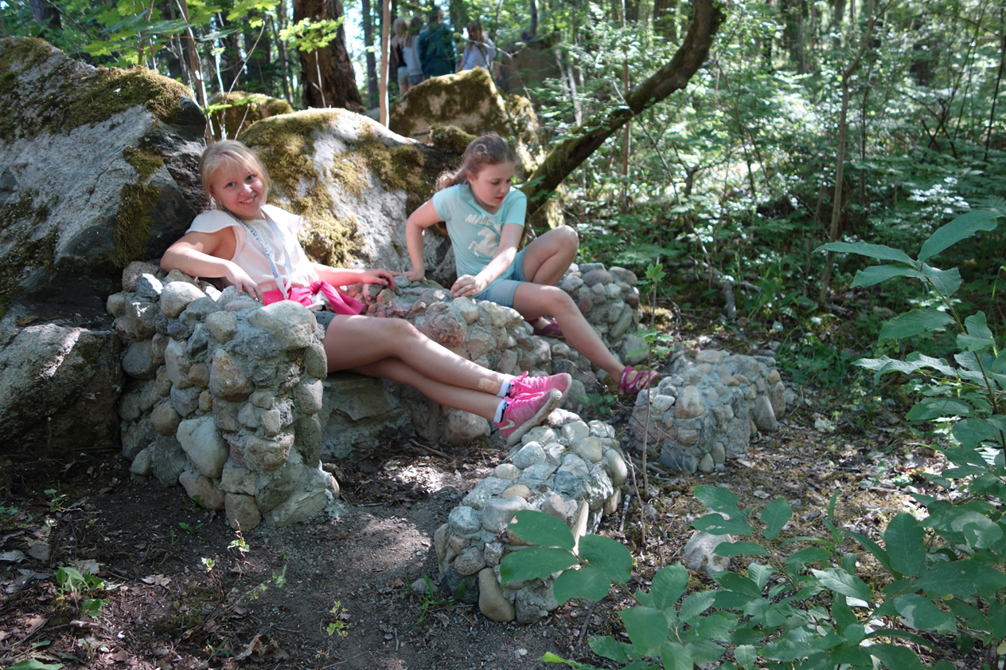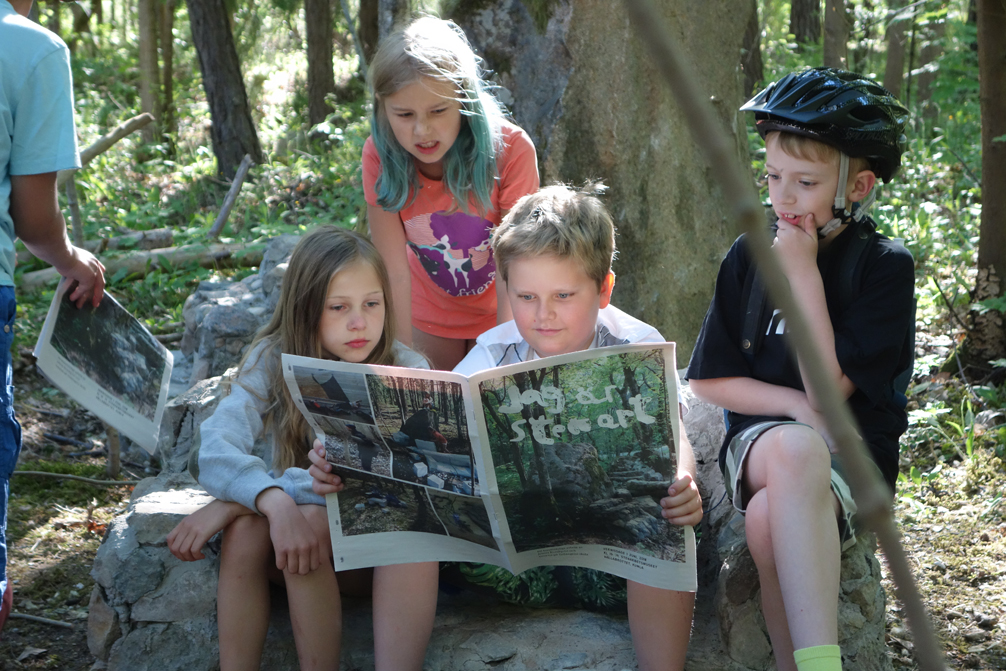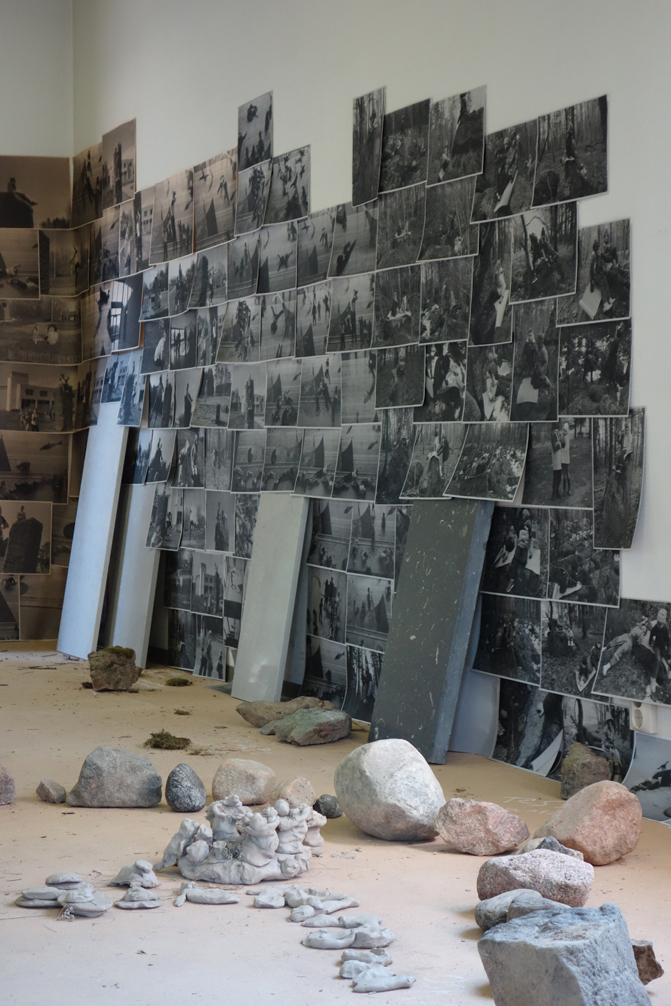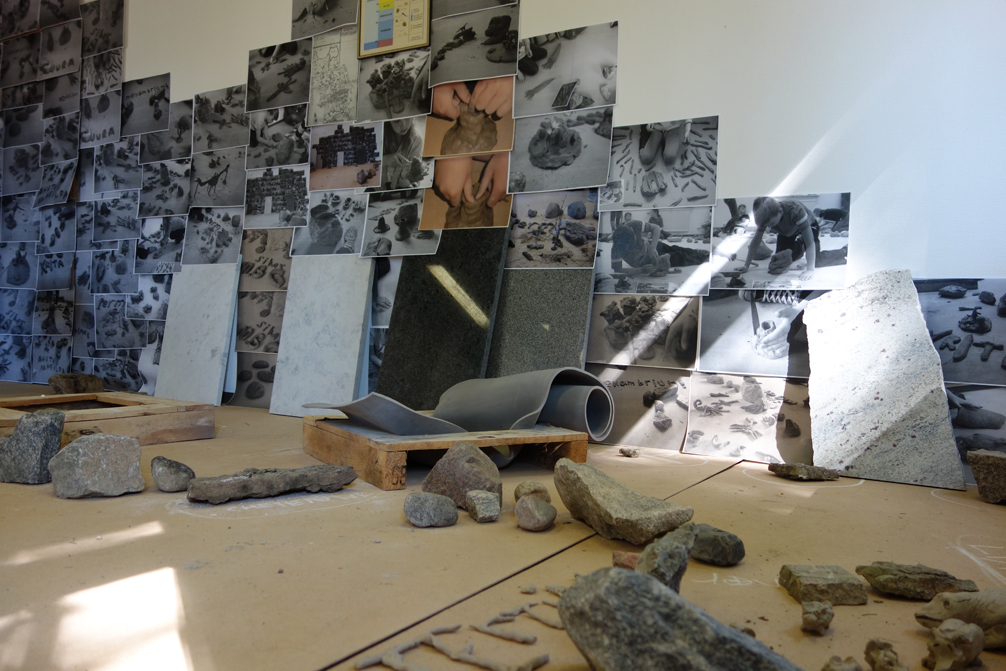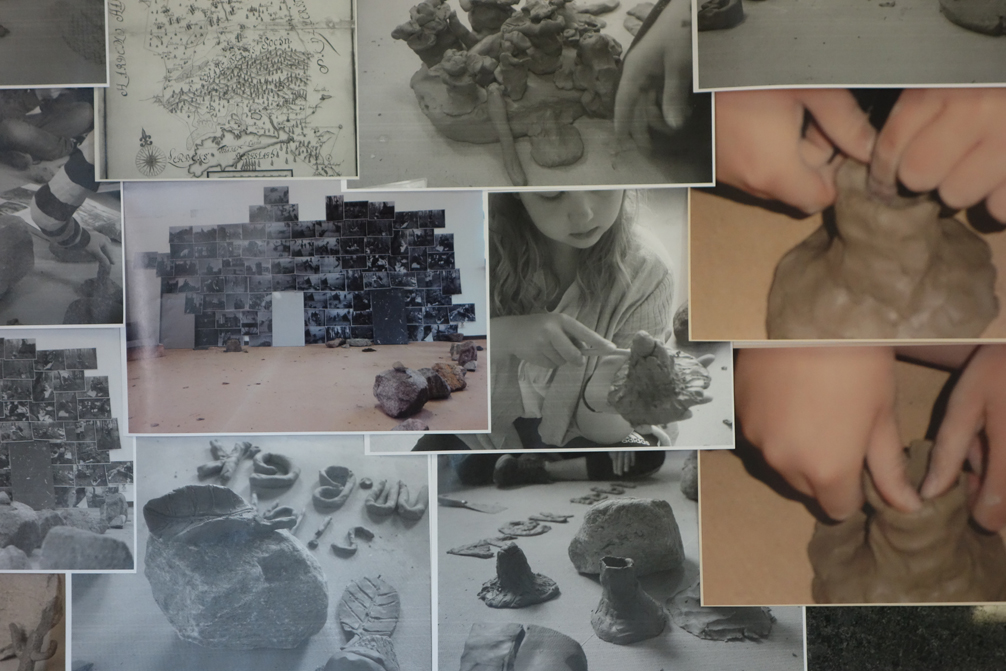 Photos Jelena Rundqvist.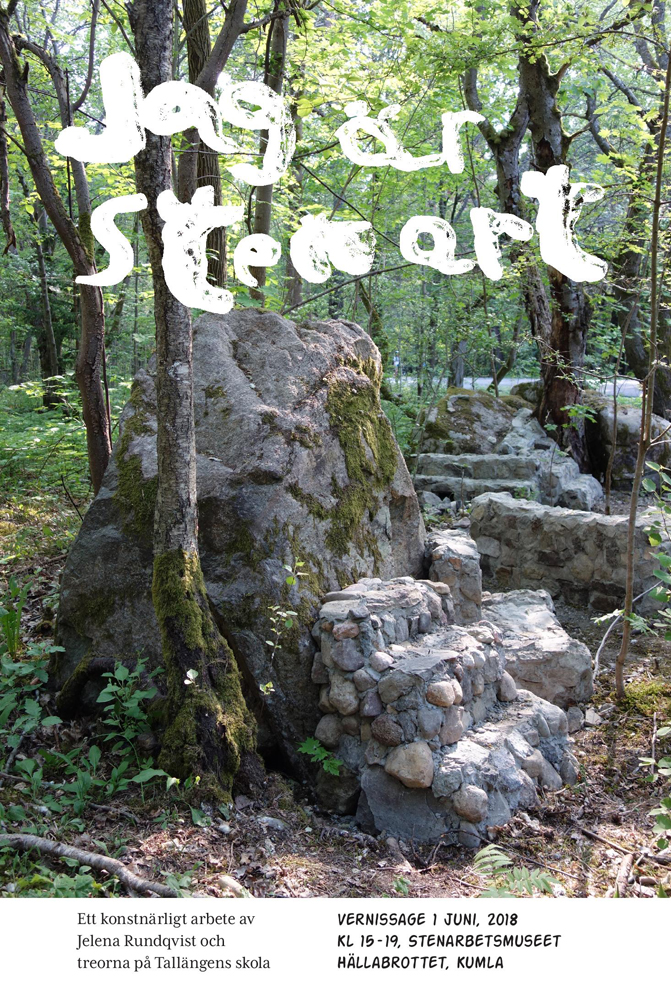 Publication graphic design Hanne Lindberg/Bergen.